Variphy 12.4 has made an update on how the application captures additional call legs that are related to other related calls in the Cradle to Grave sequencing.
Previously Variphy would take 1 query pass to identify related calls/transfers that were associated to search queried calls. When Variphy performs the Cradle to Grave function, multiple CDR ID's are checked and queried to be assembled together on 1 pass. The application will now take multiple passes during the sequence building for CUCM CDR Cradle to Grave. The default will be 4 query passes of depth.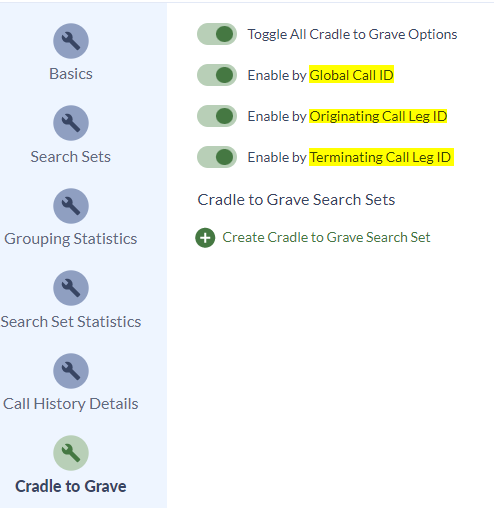 Variphy 12.4 release improves how the application identifies and includes "Related" calls in a CUCM CDR Cradle to Grave Sequence, primarily to ensure all related records are found and included, even if it requires multiple passes (e.g. related of related).