The Variphy Linux platform deploys a /boot partition for the operating system which contains all the boot files, kernels, etc.
Due to a current limitation in Variphy, email alerts are being triggered on the amount of drive space available for the /boot partition:

The issue is the HD Space Management Threshold on the /boot partition
Settings–>Application Settings: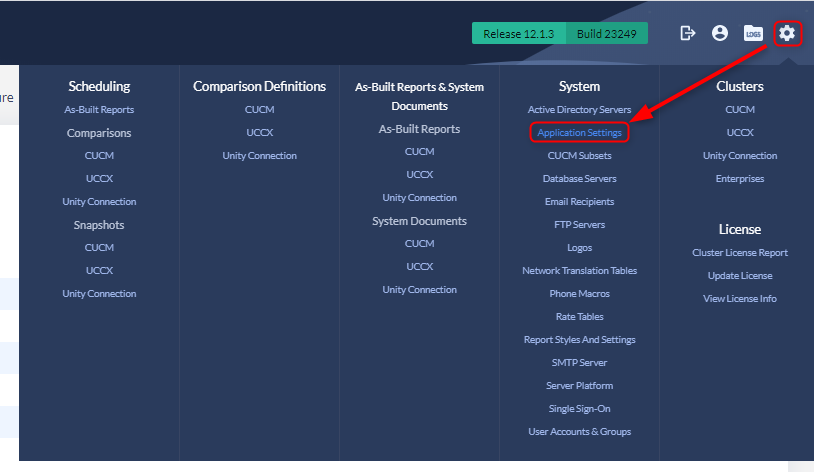 The default auto-assigned Minimum Usable Threshold in GB is 2

The Variphy Linux deployment auto-assigns 266MB of storage to the /boot partition.

A 2GB threshold on the /boot partition of 266MB will never have an available 2GB of usable HD. The value cannot be lowered to 0.1; so to stop the email alerts on the /boot partition, the value will have to be zeroed out and saved.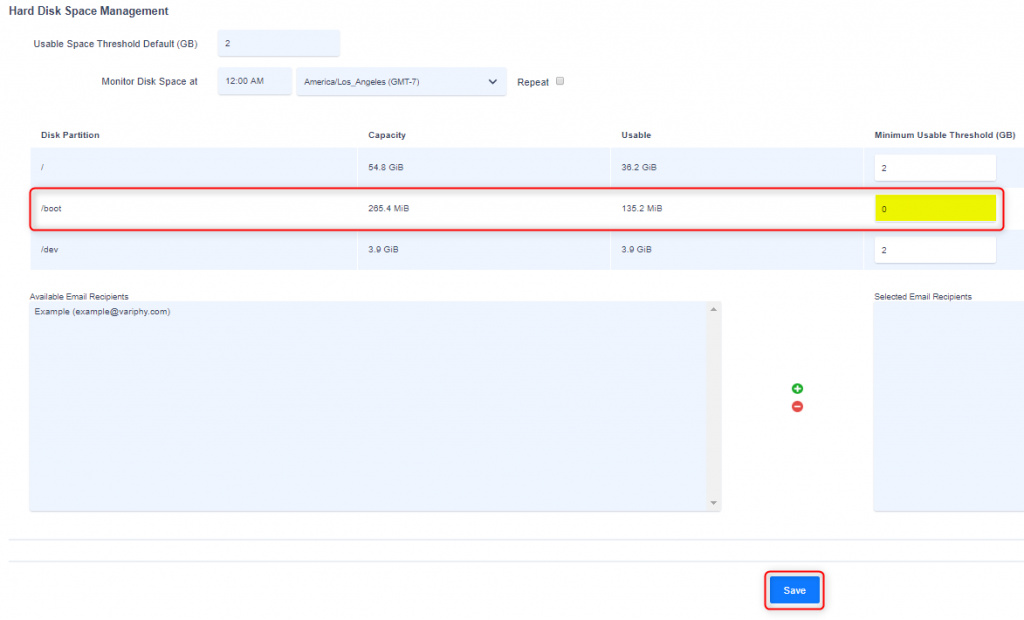 The Variphy development team is swiftly working on a resolution to this /boot partition threshold limitation, and will be resolved soon.
If you have additional questions or would like assistance please submit a request to support@variphy.com. Please note that our normal support hours are Monday through Friday, 7:00 a.m. to 4:00 p.m. Pacific Time, excluding US holidays. After hours support may be arranged with advanced notice.