Internet browsers temporarily store images, scripts, and other views of Insight in order to help speed up your browsing experience.  Sometimes, usually after upgrades, Insight will appear incomplete or the page may look choppy with missing or overlapping components, menus, etc. Also, links and buttons may not respond when you click on them.  Fortunately the fix is quick and easy: simply clear your browser cache! Please follow the appropriate steps for your browser below:
Google Chrome
Open Chrome.
With the browser window selected, hold down SHIFT + F5 simultaneously. This will usually clear the cache and refresh the page properly. However, if that does not appear to work, please try steps 3-6.
On your browser toolbar, click More button  > More Tools > Clear Browsing Data.
In the "Clear browsing data" box, click the checkboxes for Browsing History,Cookies and other site data and Cached images and files.
Click Clear data.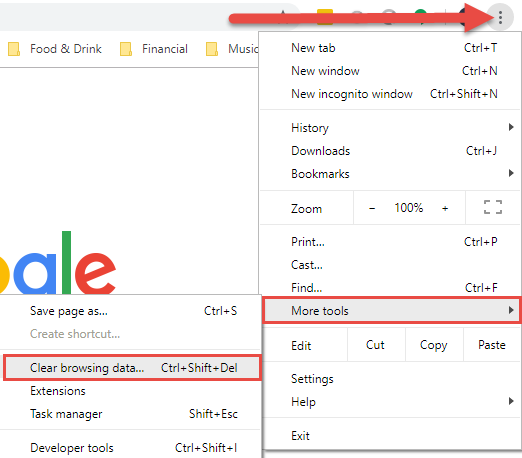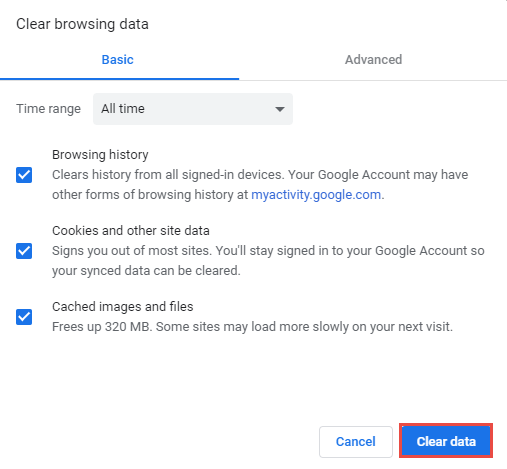 Firefox
Open Firefox and click the menu button  and choose Options.
Select the Privacy & Security menu.
Click on the Privacy tab.
In the Cookies and Site Data section, click Clear Data.
Select all available options under the Clear Data window and click Clear. Any changes you've made will automatically be saved. A browser restart may be required.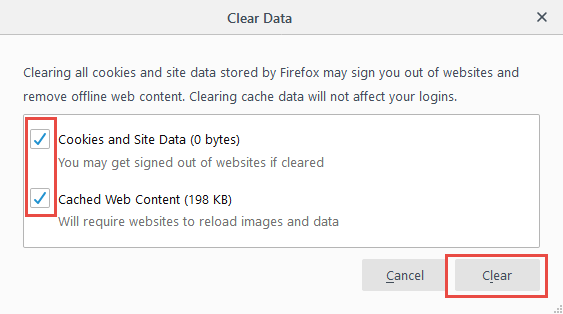 Internet Explorer
In Internet explorer, go to the settings (gear) menu and choose Internet Options.
In the General tab, choose Delete under "browsing history".
The main thing you'll want to delete are the Temporary files, cookies, and history. Passwords, form data, etc. are ok.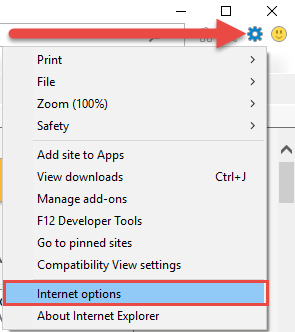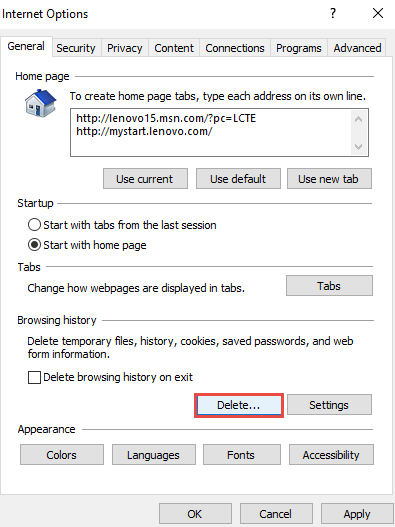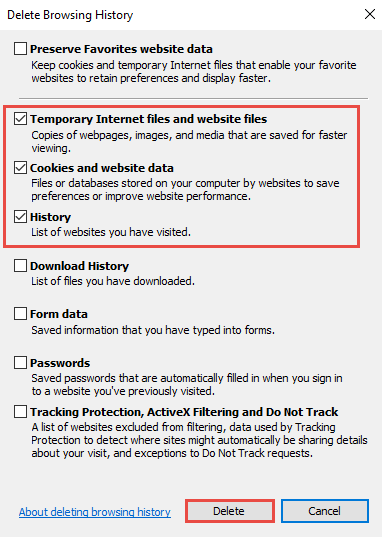 Safari
Click Safari from the menu options in the upper left and click Clear History and Website Data.
Click Clear All History from the drop down menu.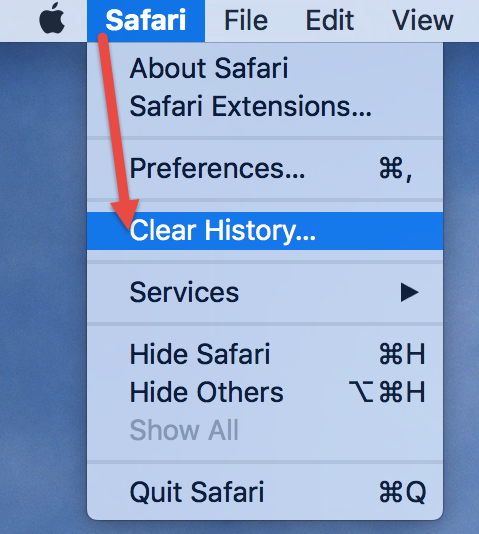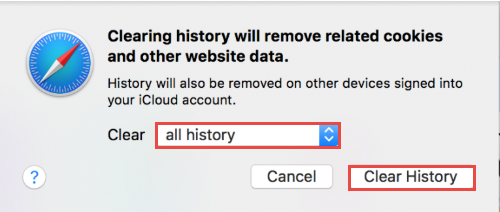 If you are still experiencing issues with the Variphy page not displaying correctly or not responding to your mouse clicks, please contact us at Support@variphy.com for further assistance, and a new support ticket will be automatically created. Please include a brief problem description in the body of your email.
Thank you!
Variphy Support Team